Game Designer & Level Artist
Hi! I am Joakim, a game designer and artist, currently looking for work and experience within the game industry. Browse through my projects below or go to specific projects based on my role on them above.


Split Mind
A game that embodies the experience of having schizophrenia and going through a psychotic episode.
2020
Game Design, Level Design, Narrative & 3D Art
Personal Project (in close collaboration with my wife, who suffers from paranoid schizophrenia)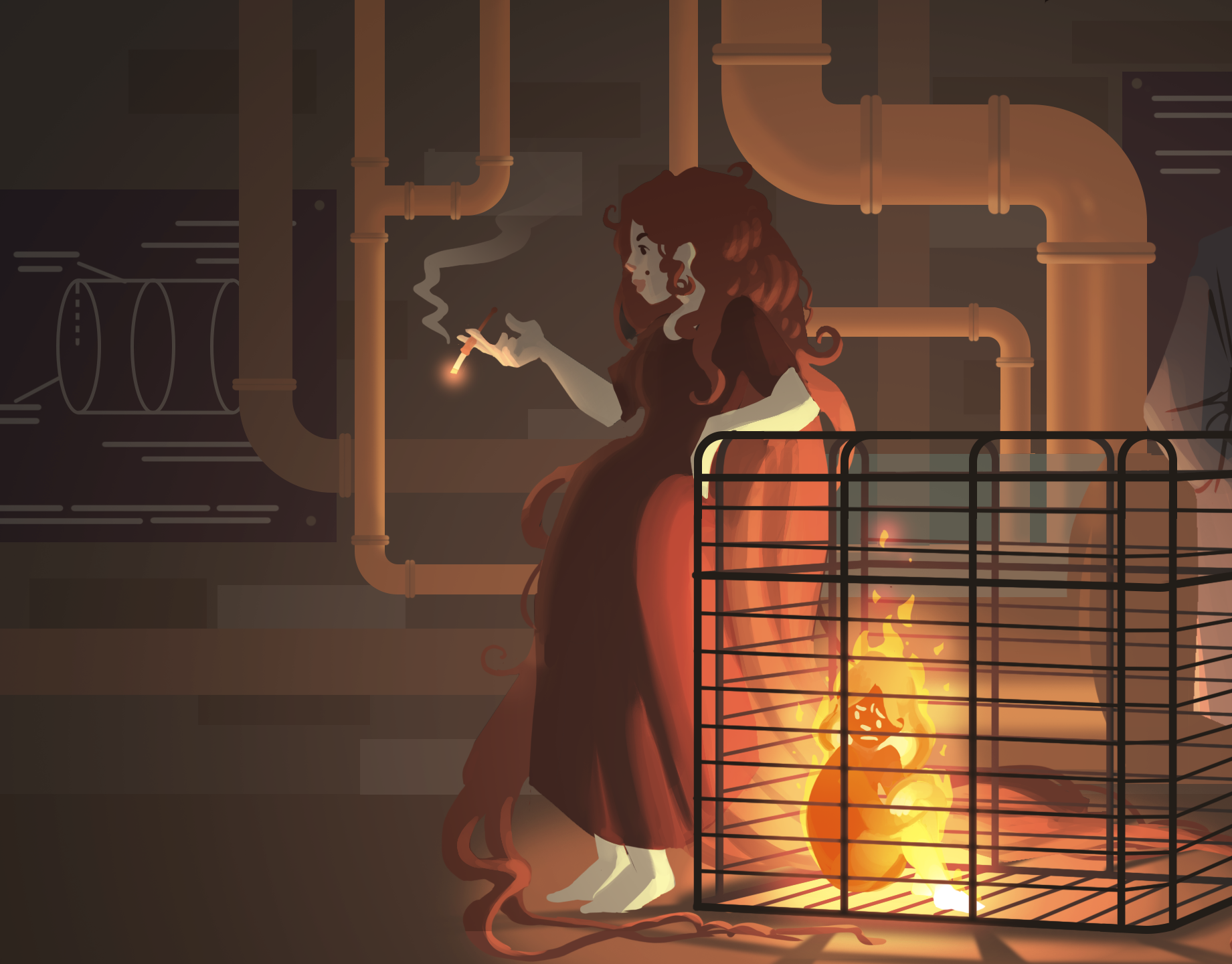 To Ashes
The mysterious adventure of a girl made of fire, burning through her parents' sinister mansion. Dash through levels filled with deranged monuments, cryptic challenges and remnants of the girl's cheerless past. Nominated for the Public Choice Award at the 16th IGMA, 2020.
2019
Game Design, Level Design
Team Project (16 People)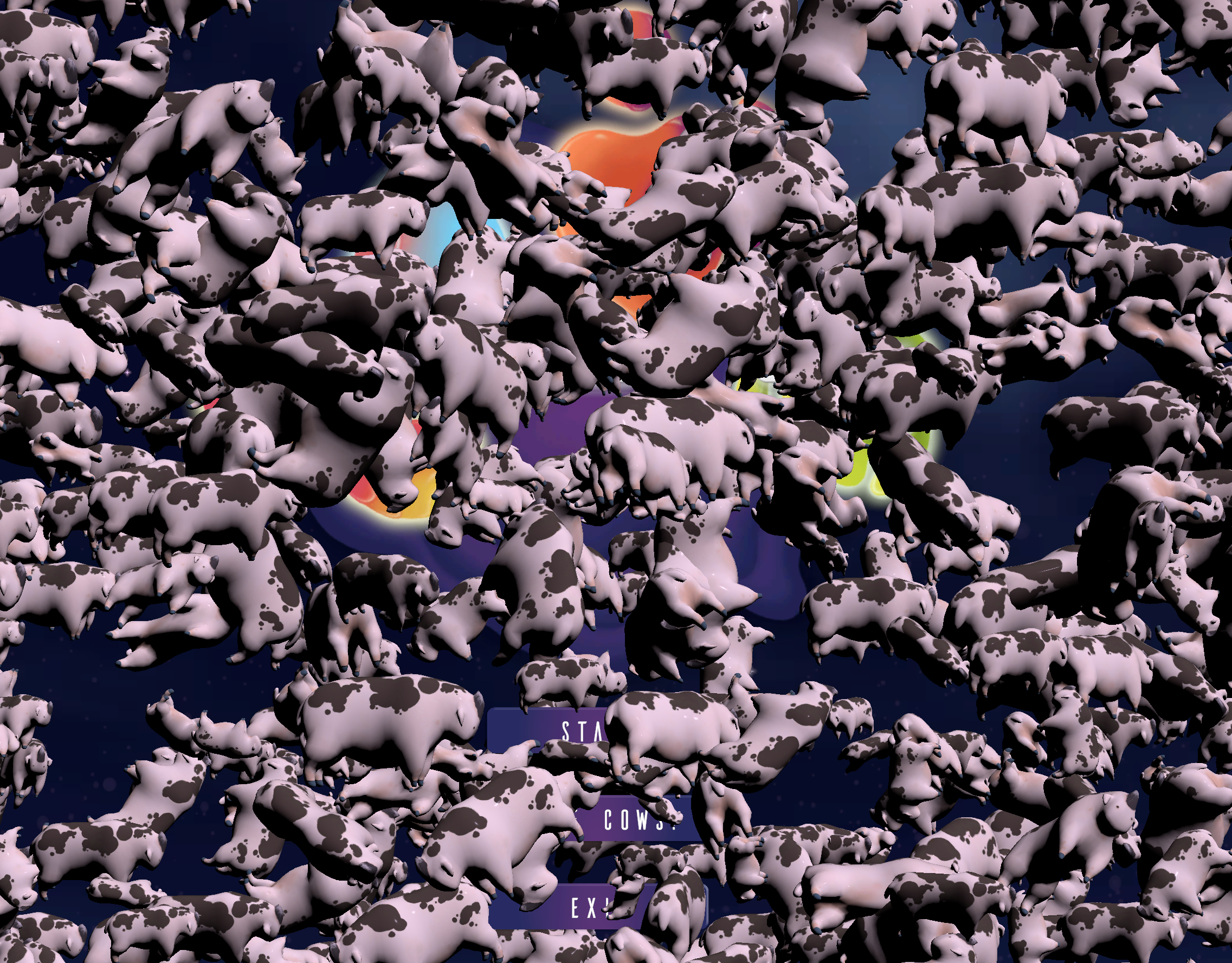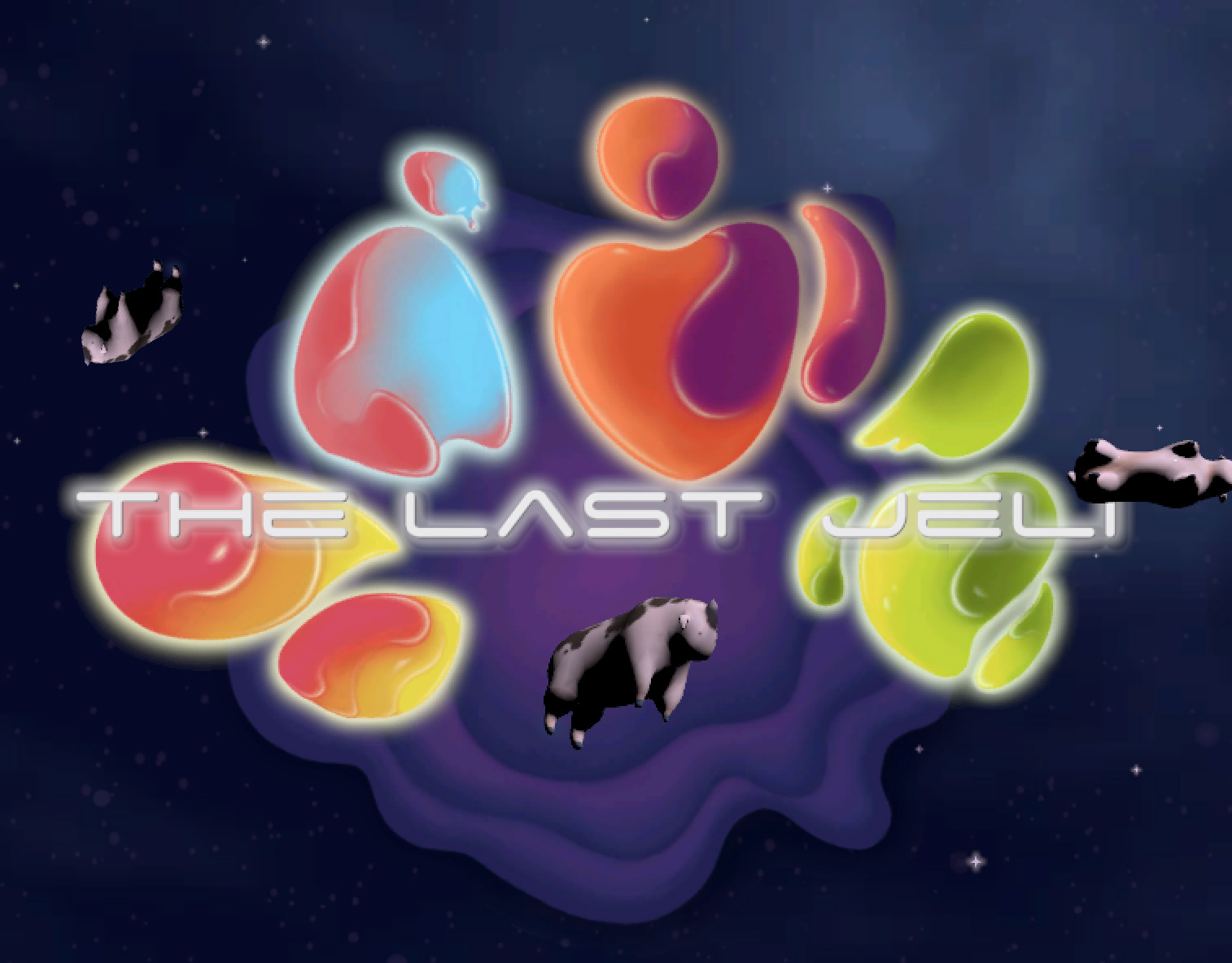 The Last Jeli
A small procedurally generated competitive runner game, where you play as Jeli, that can shoot each other with JeliPort in order to teleport to the other Jeli's position, in this wacky space world, in order to get to the last ship of the crumbling planet.
2019
Game Director, Game Design, Level Design & Tech Art
Team Project (8)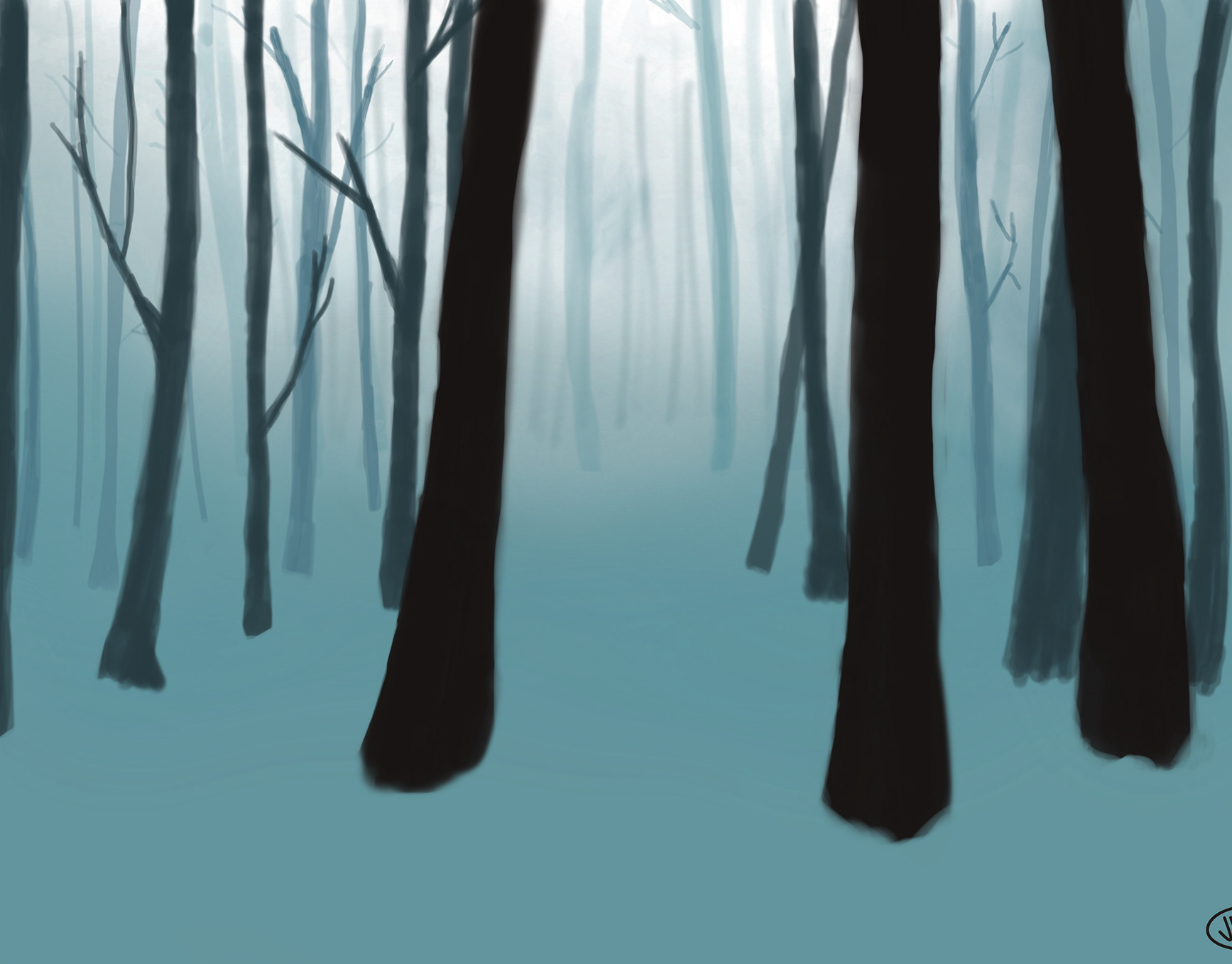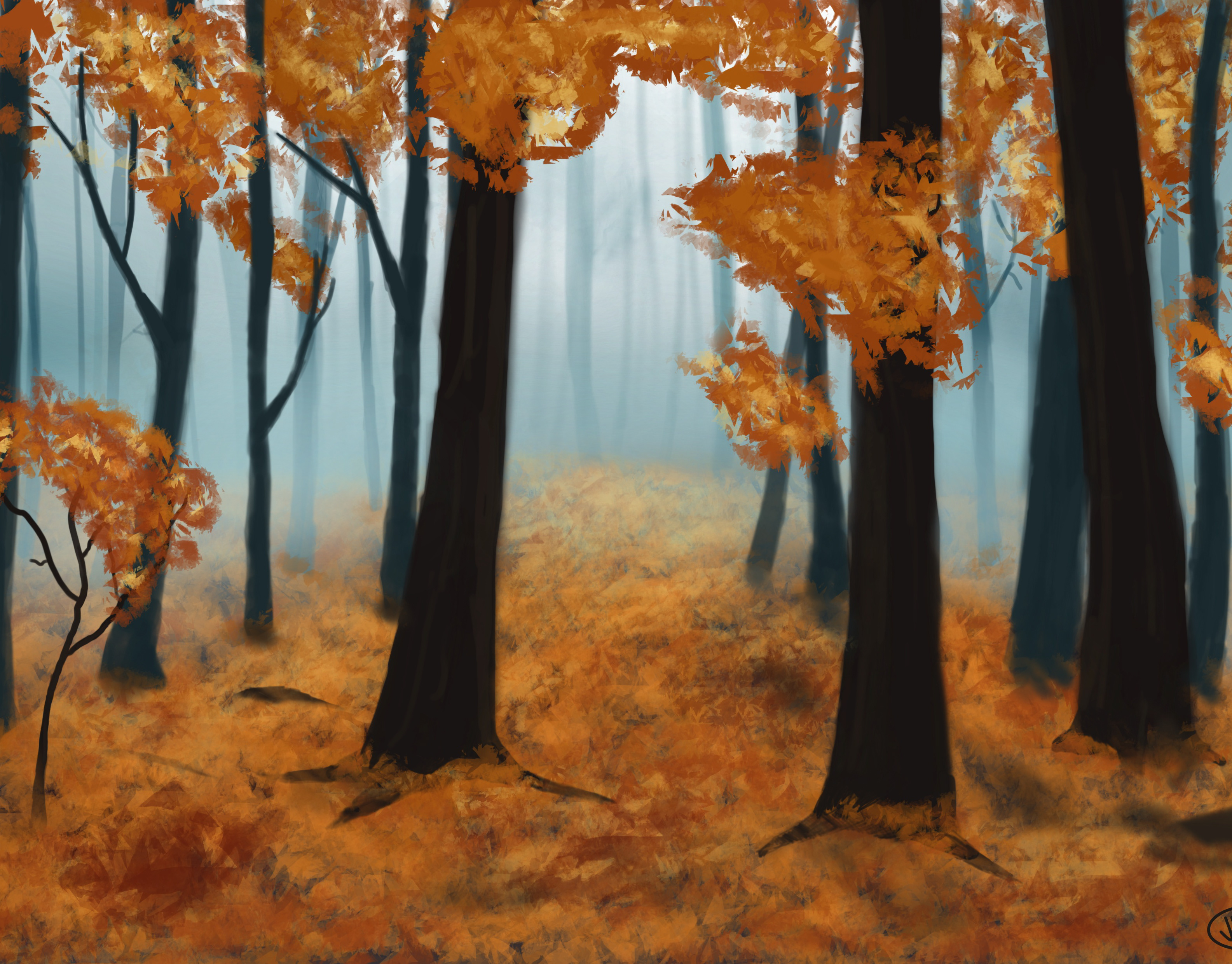 Fall & Winter Forest Drawing
First try at drawing in Procreate when I received my new iPad Pro
2019
2D Art - Procreate
Personal Project

Have Riget
An Augmented Reality game made for Rigshospitalet, to help young relatives of cancer patients and give them a meaningful experience together. In the game they create plant creatures and build up their own garden.
2019
Game Design & Technical Artist
Team Project (5 People)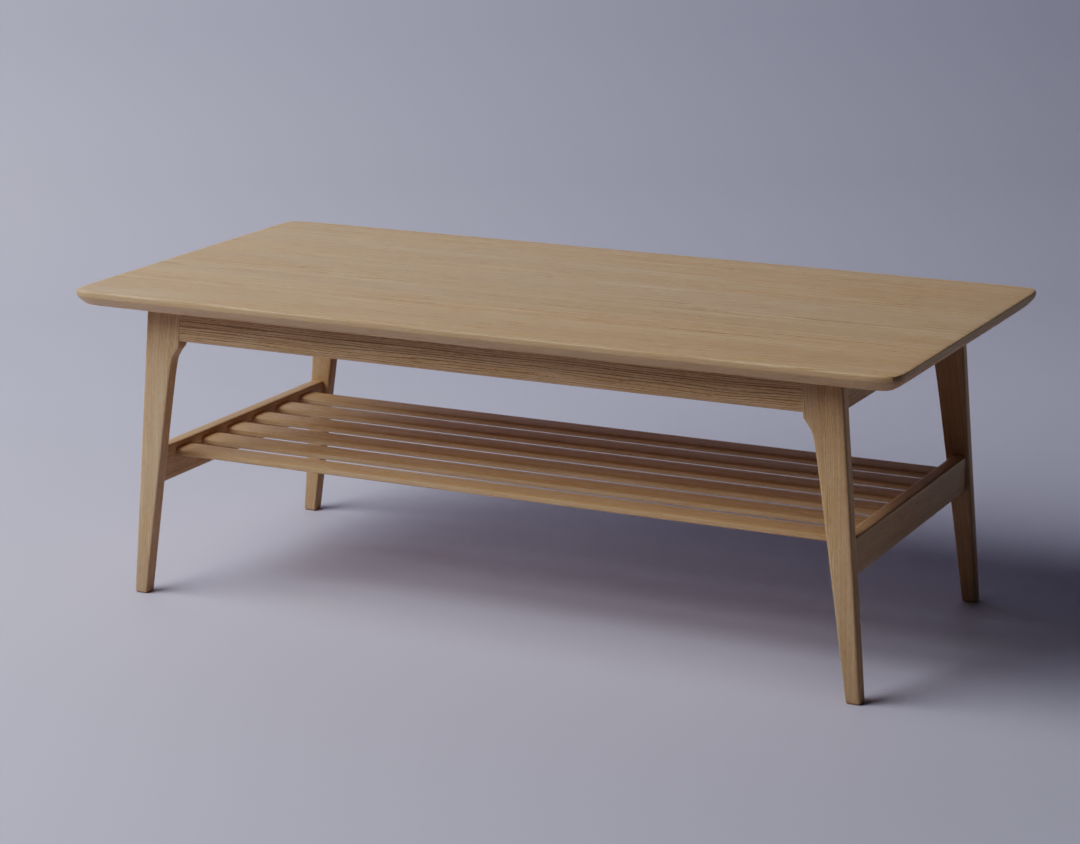 Kalby Sofa Table
Creating a photorealistic 3D model and render of my own sofa table.
2020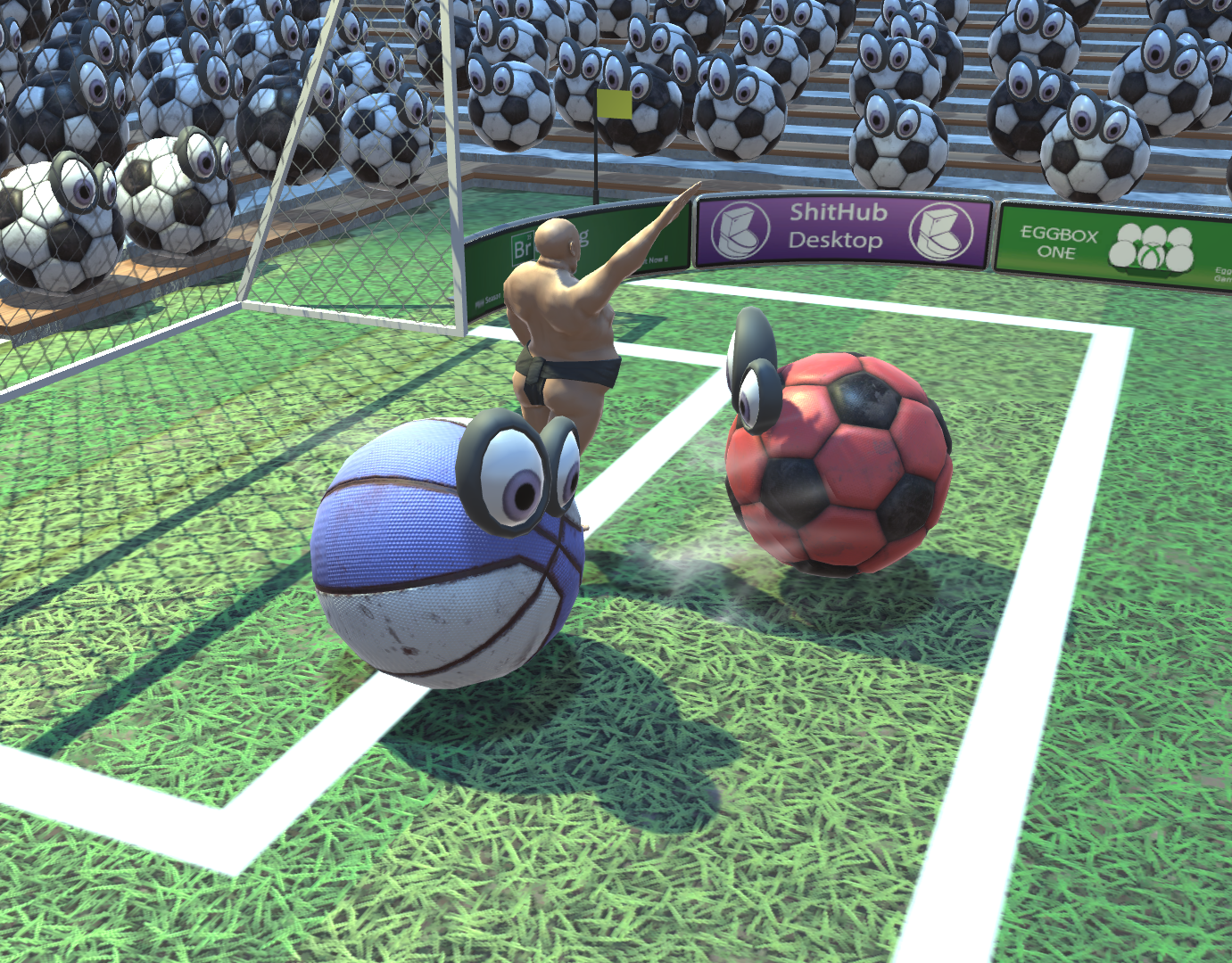 BallFoot
In a world where balls have gotten tired of being kicked around, they have now turned on the humans, playing sports with them instead. Play a reverse type of football in this wacky party game with up to 4 players.
2019
Game Design & 3D Artist
Team Project (4 People)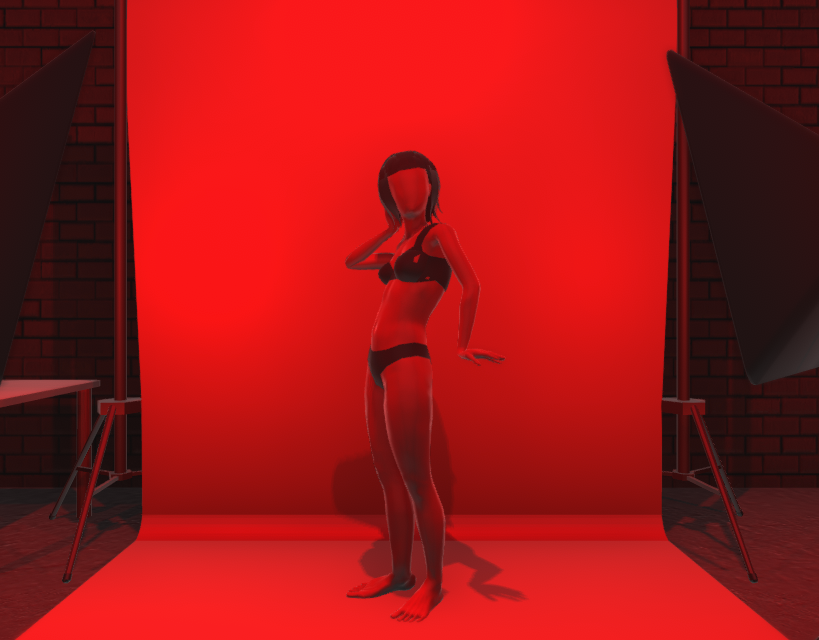 Limits
A 2-player roleplaying game, with the aim of putting both in an uncomfortable situation. See how far you are willing to go in exploiting a model or being exploited as a model.
2018
3D Art, Game Design & Visual Design
Team Project (4 People)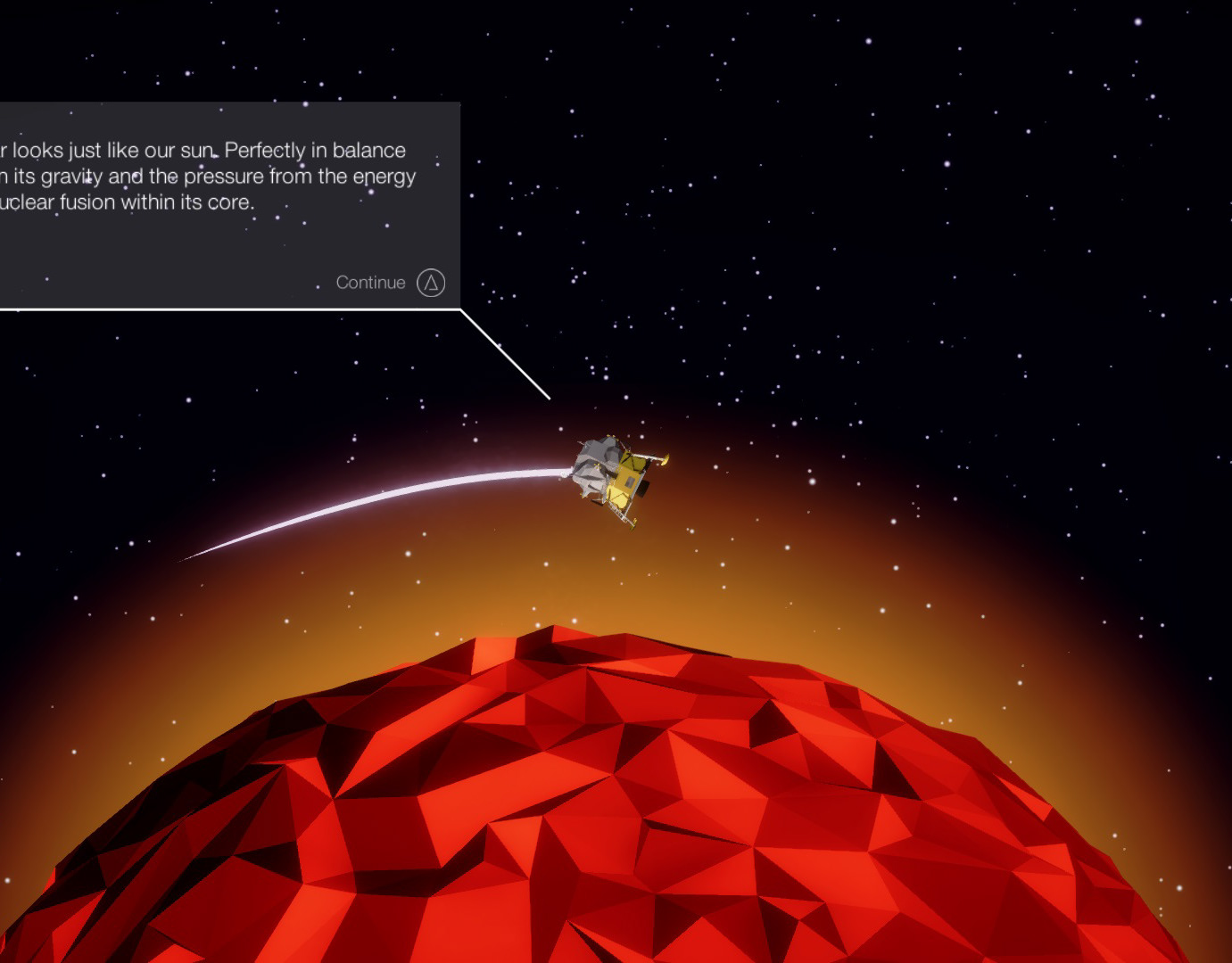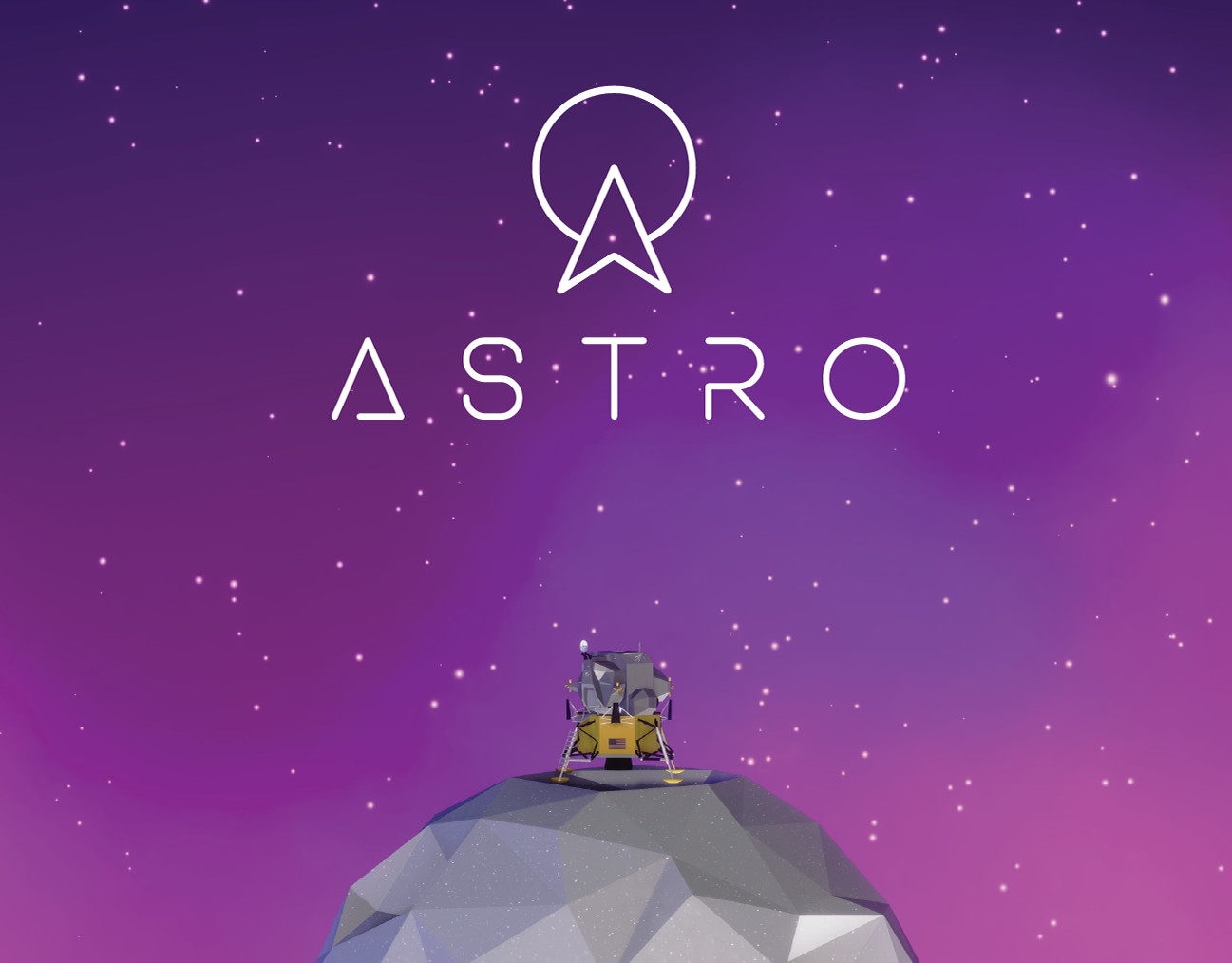 Astro
A short narrative game with gravity pull mechanics and fun slow motion. You play as a lonely astronaut on a journey to find a black hole to power the earth.
2018
Game Design, Narrative, Level Design
Team Project (5 People)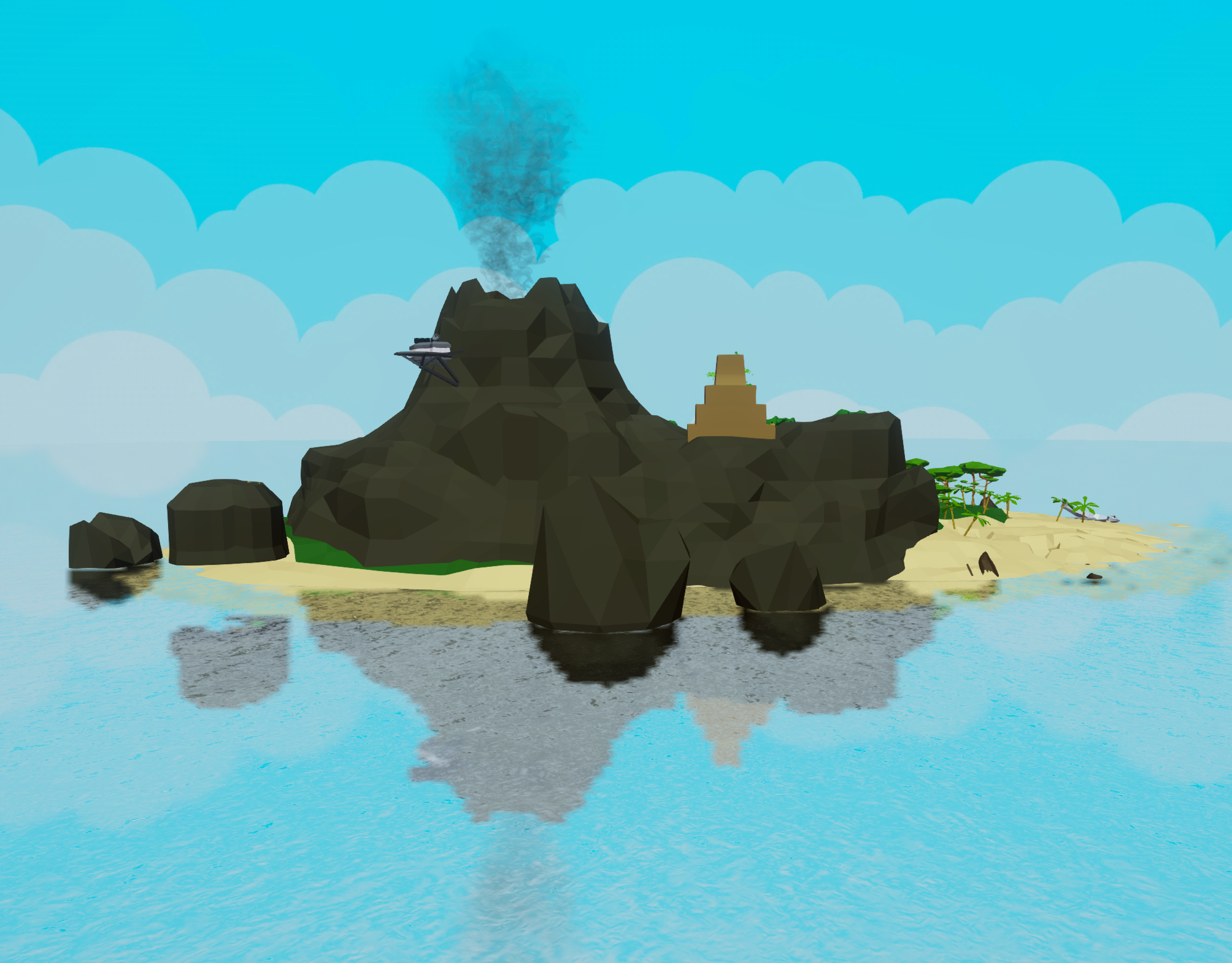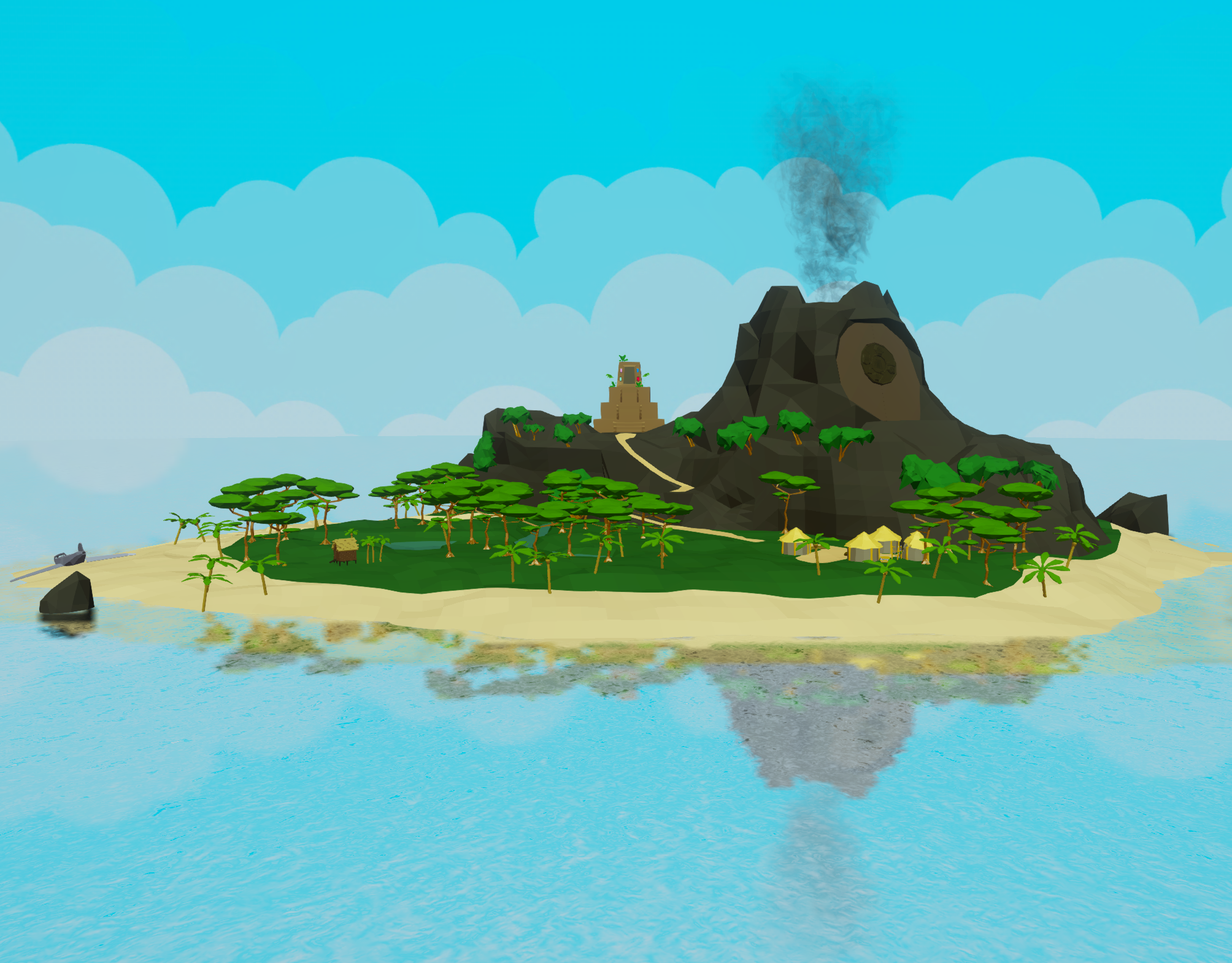 The Legend of the Golden Monkey
An Augmented Reality game to teach children math through a game, while exercising. Explore a treasure island through physical space to solve different puzzles to get to the Treasure of the Golden Monkey.
2017
Game Design & Level Design, Programmer
Team Project (6 People) + collaboration with EduLab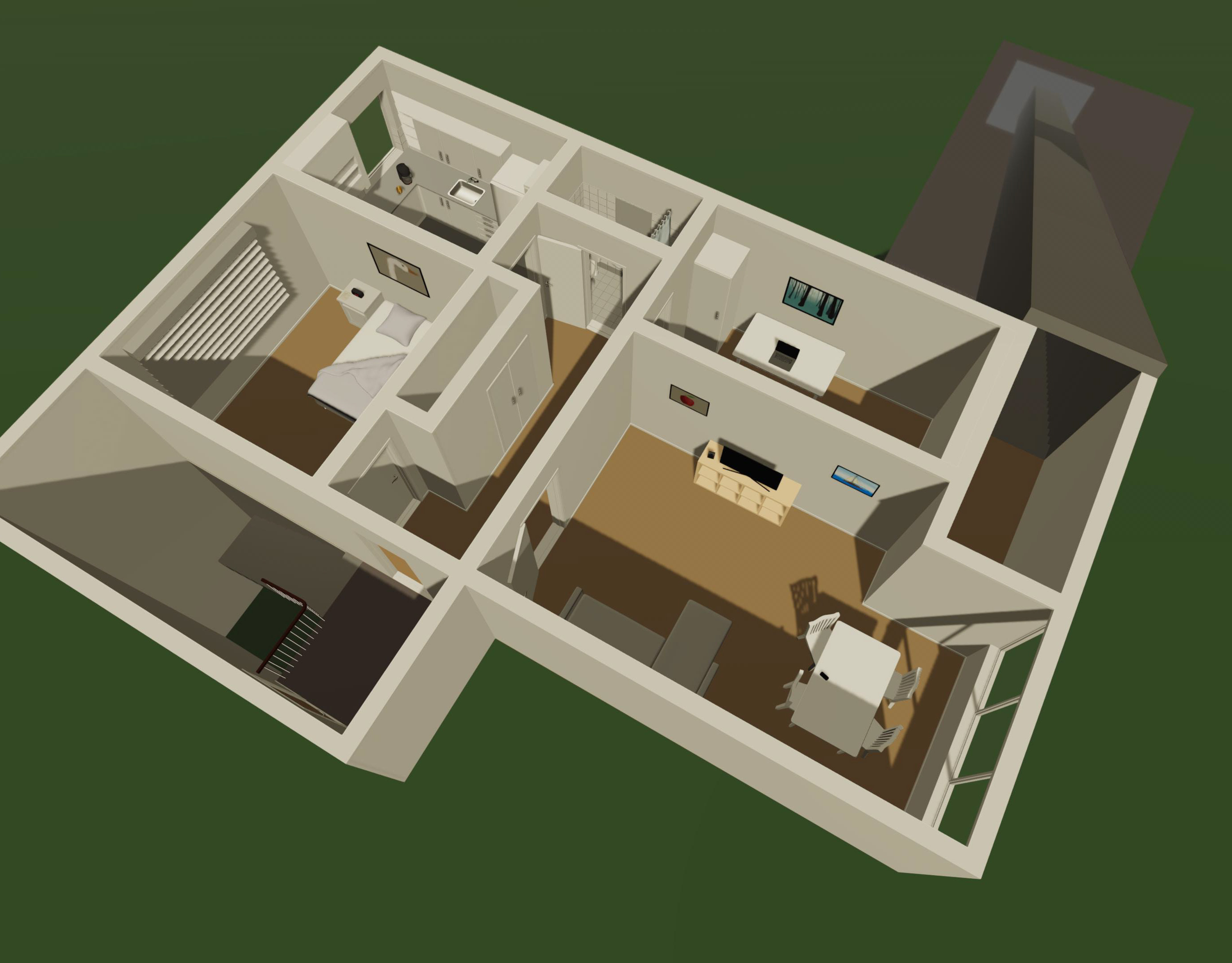 Split Mind 3D Assets
A collection of all the assets created for Split Mind
2020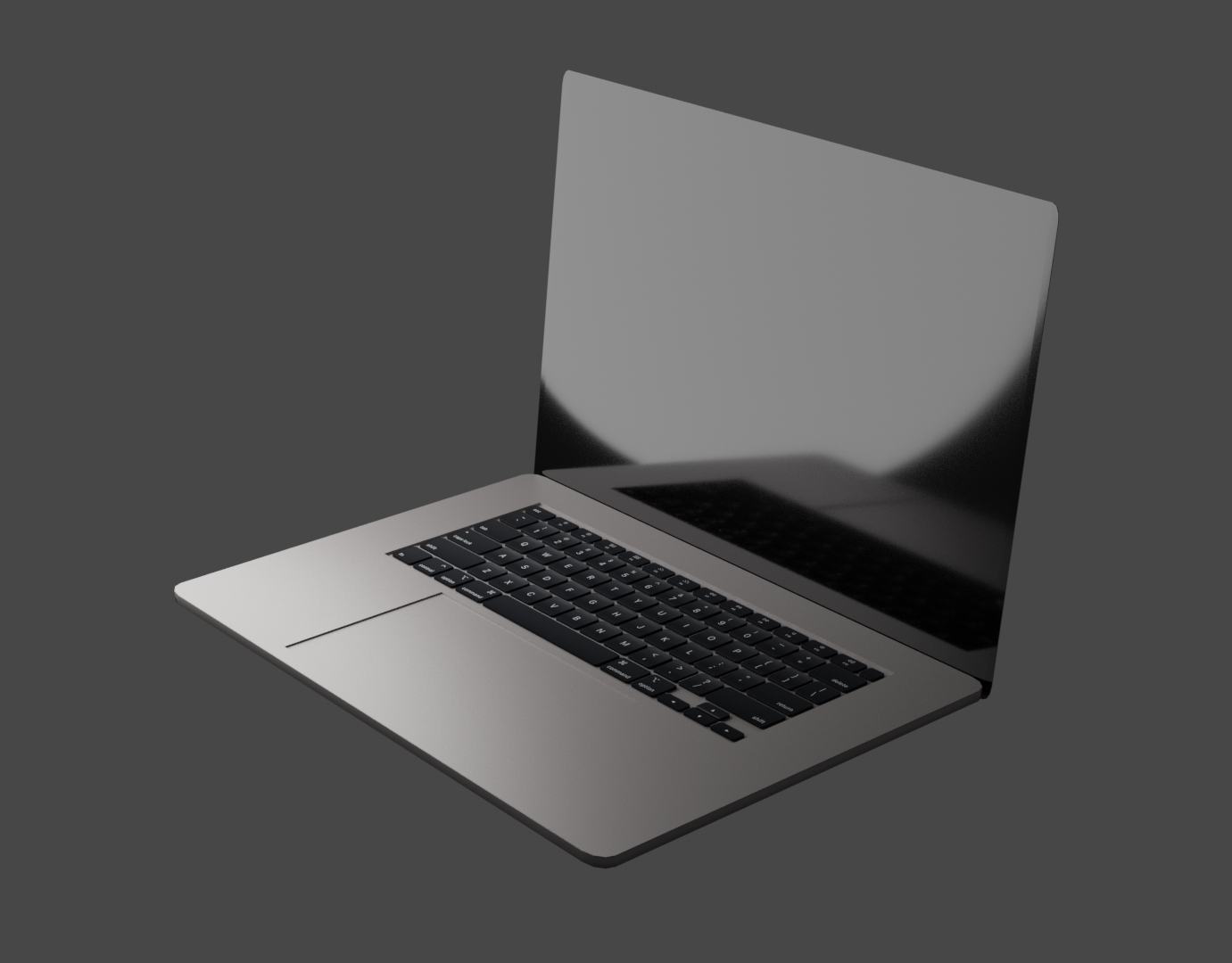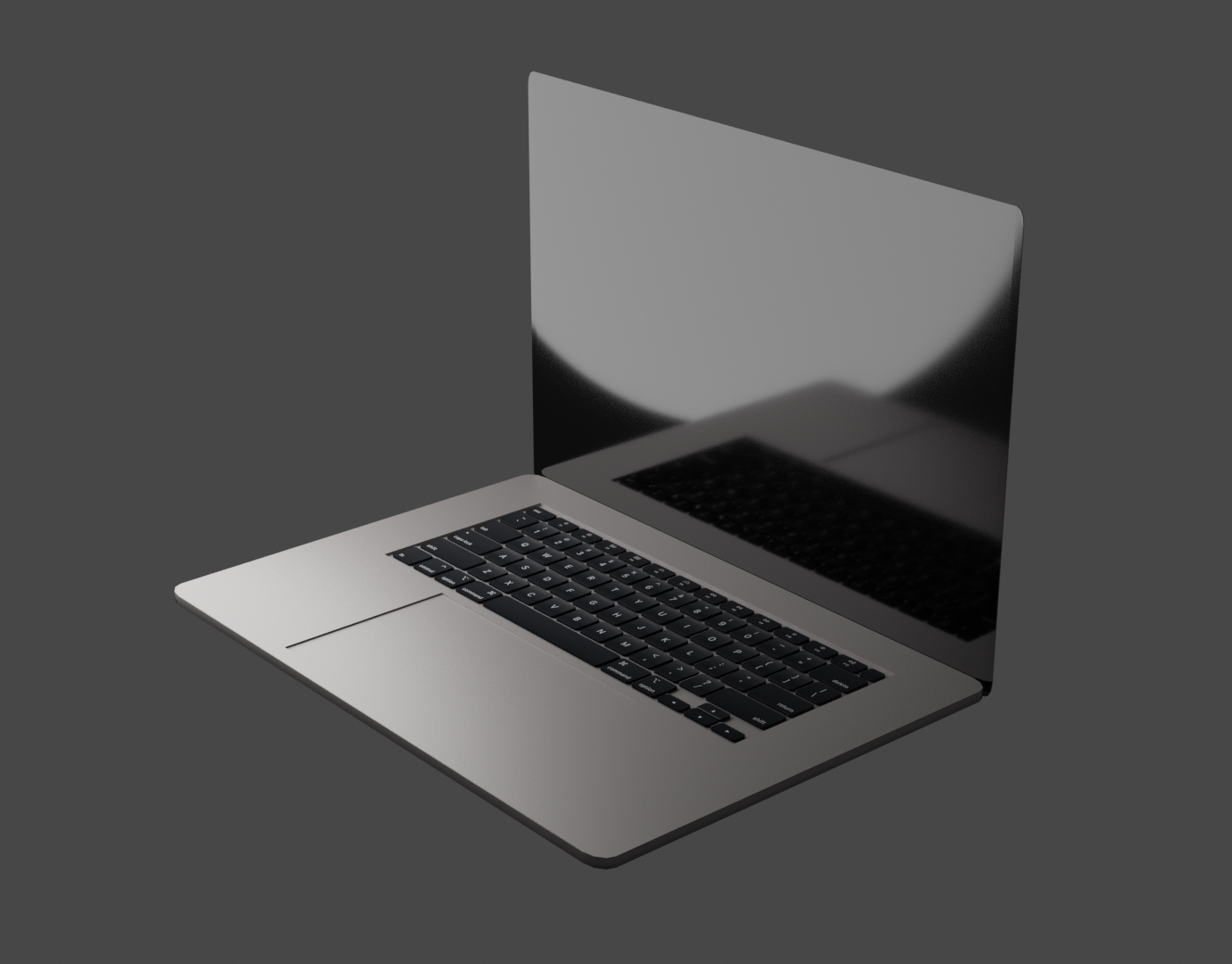 3D Computer
Just a quick render. More details to come.
2020
3D Art - Blender
Personal Project