Level Design
Here you can see and read about the significant games I have worked on as a Level Designer, as well as my other roles and work on them.


Split Mind
A game that embodies the experience of having schizophrenia and going through a psychotic episode.
2020
Game Design, Level Design, Narrative & 3D Art
Personal Project (in close collaboration with my wife, who suffers from paranoid schizophrenia)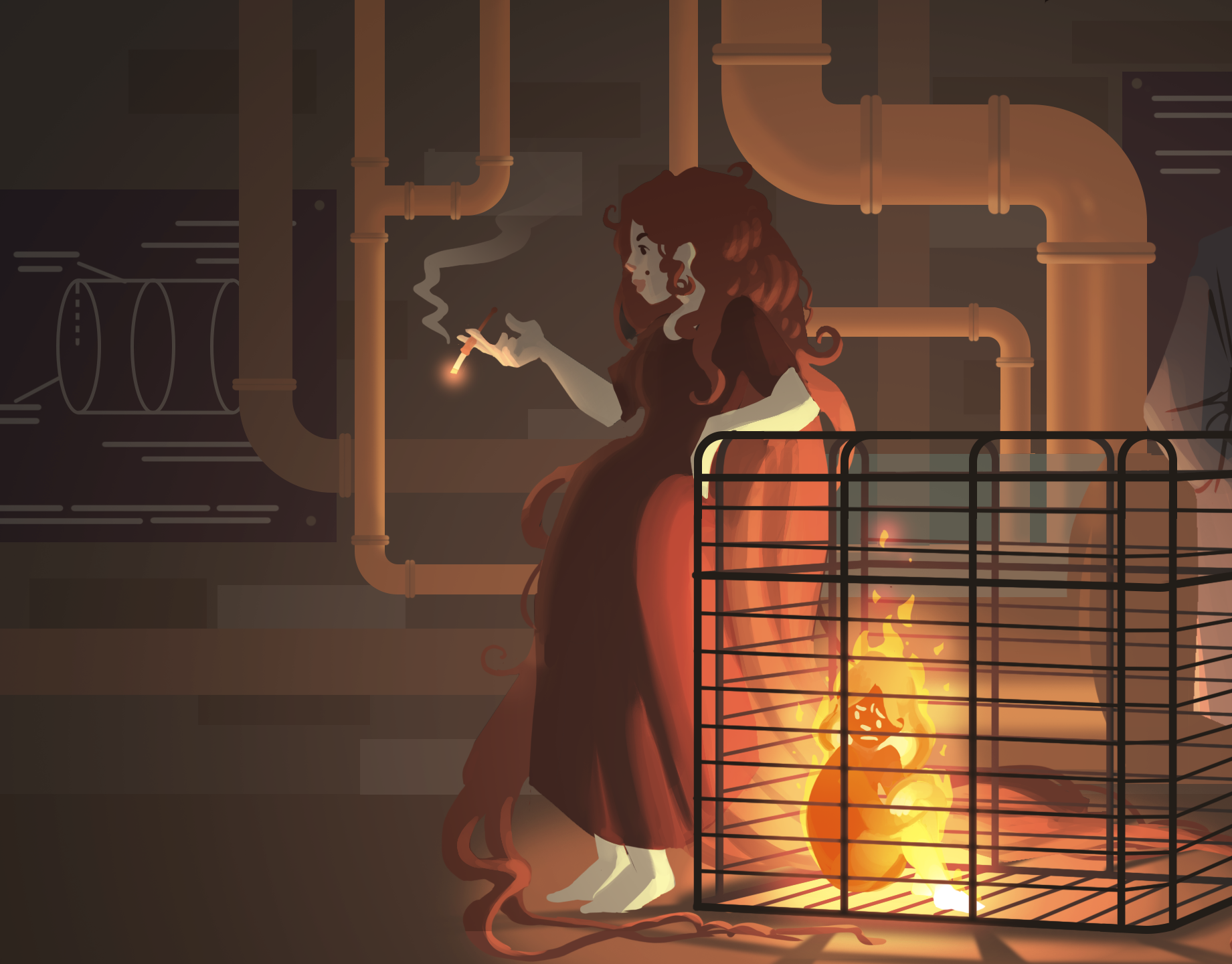 To Ashes
The mysterious adventure of a girl made of fire, burning through her parents' sinister mansion. Dash through levels filled with deranged monuments, cryptic challenges and remnants of the girl's cheerless past. Nominated for the Public Choice Award at the 16th IGMA, 2020.
2019
Game Design, Level Design
Team Project (16 People)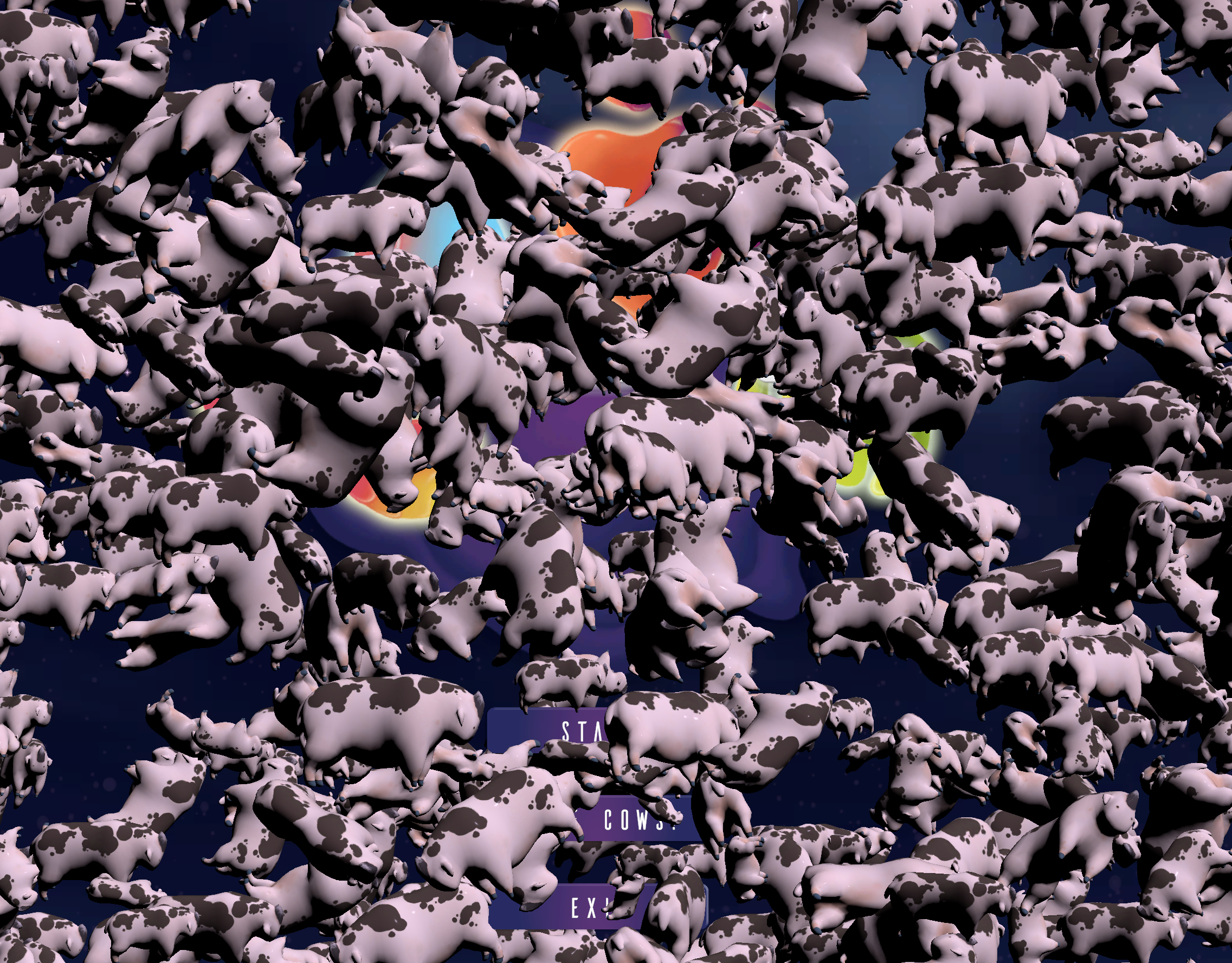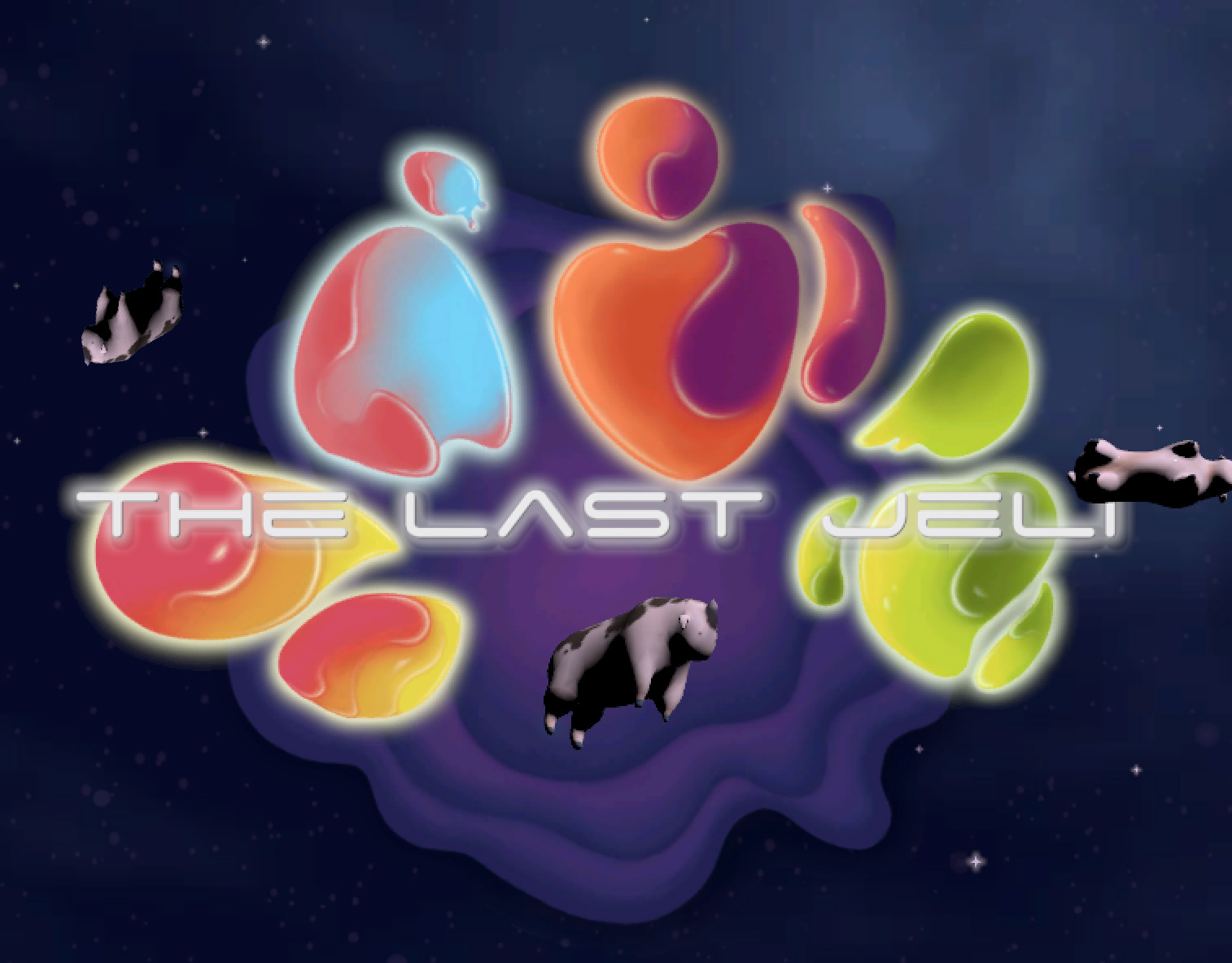 The Last Jeli
A small procedurally generated competitive runner game, where you play as Jeli, that can shoot each other with JeliPort in order to teleport to the other Jeli's position, in this wacky space world, in order to get to the last ship of the crumbling planet.
2019
Game Director, Game Design, Level Design & Tech Art
Team Project (8)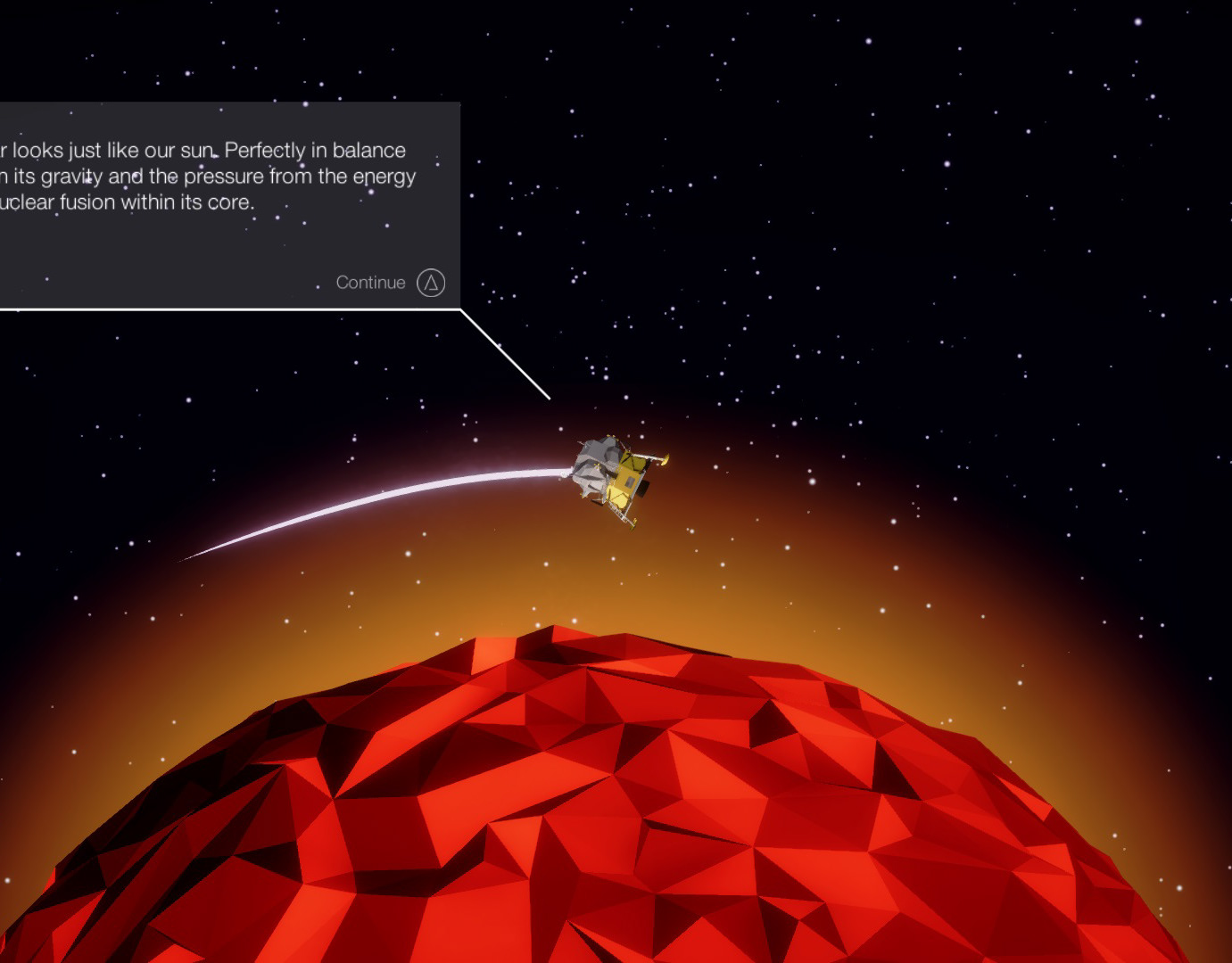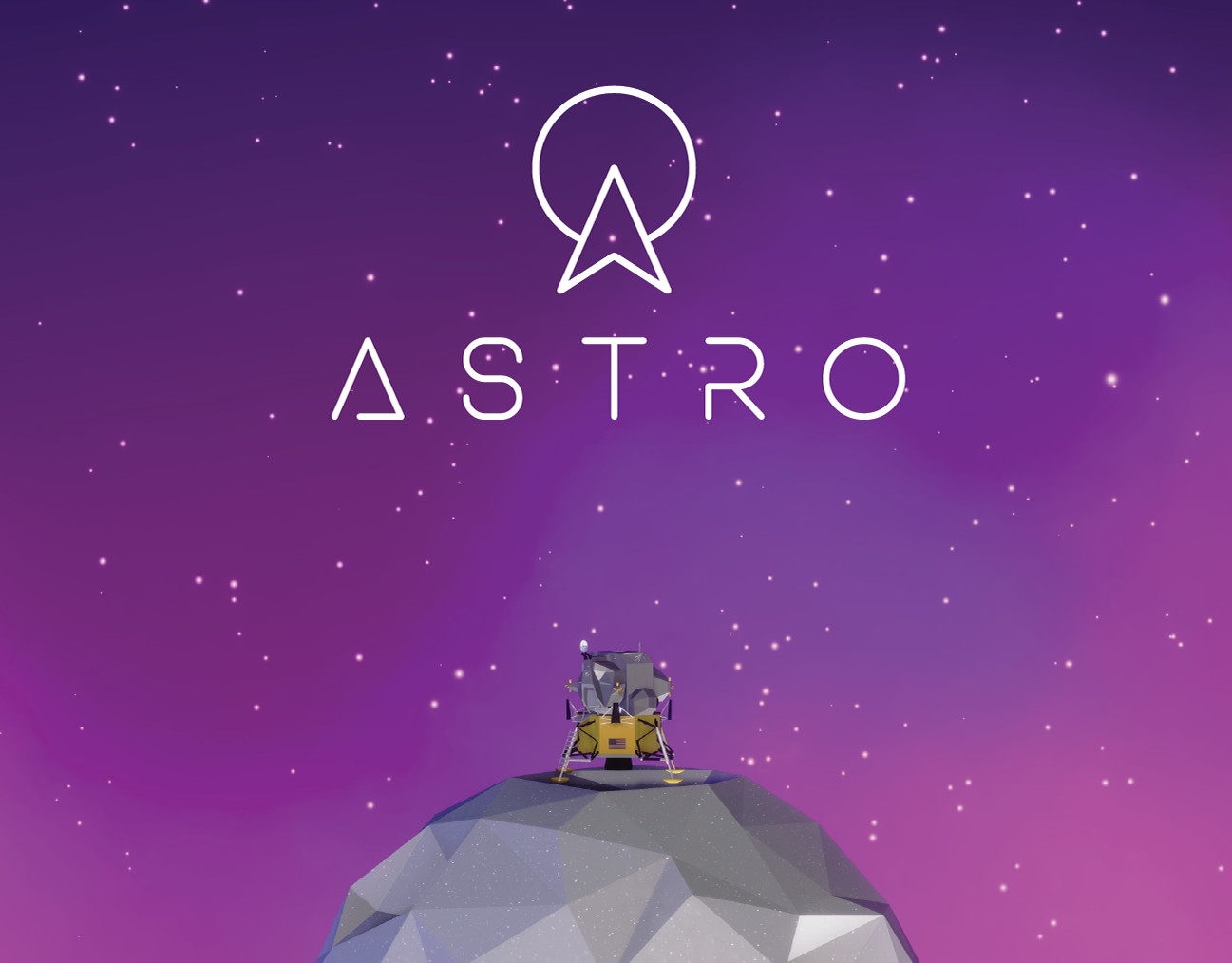 Astro
A short narrative game with gravity pull mechanics and fun slow motion. You play as a lonely astronaut on a journey to find a black hole to power the earth.
2018
Game Design, Narrative, Level Design
Team Project (5 People)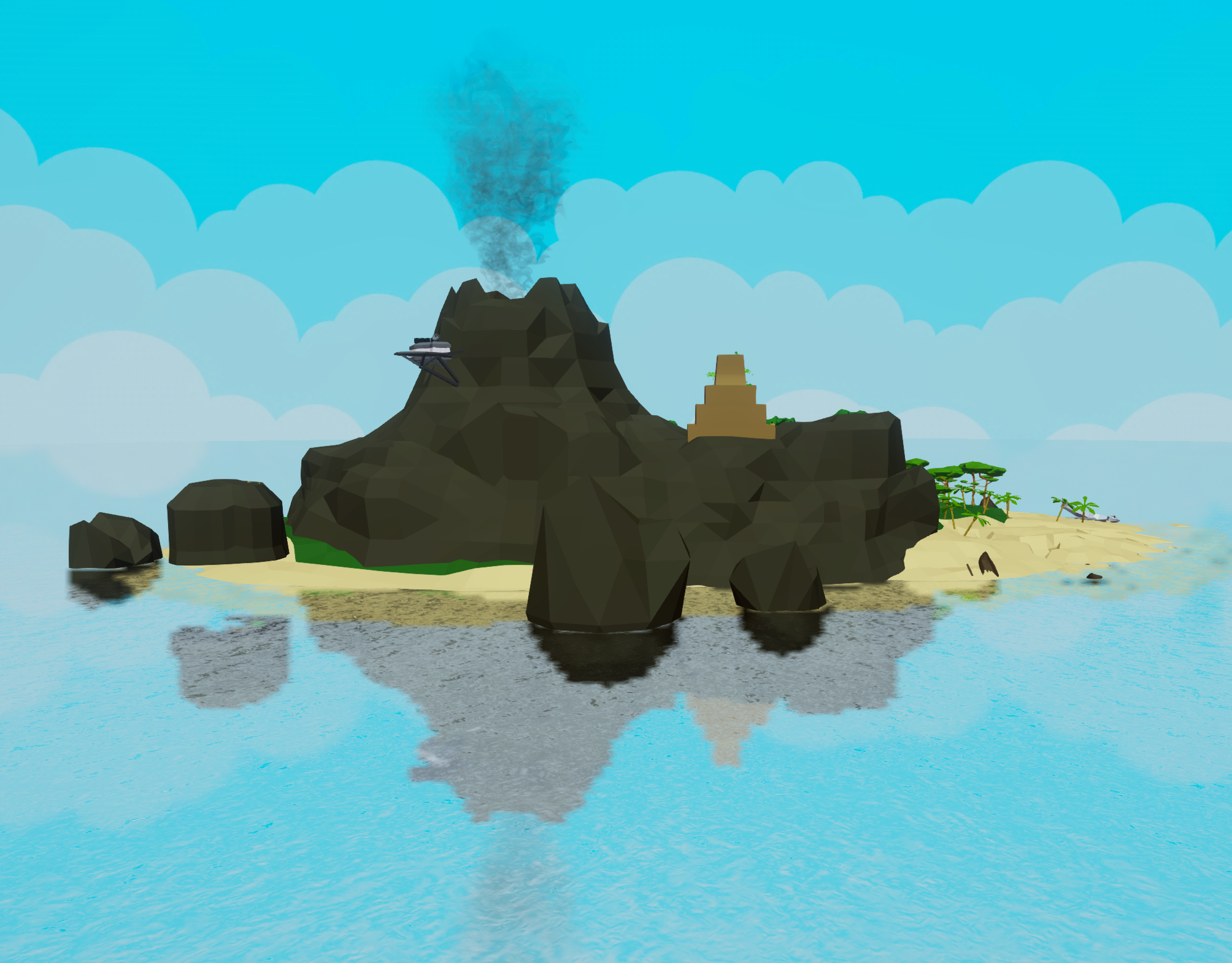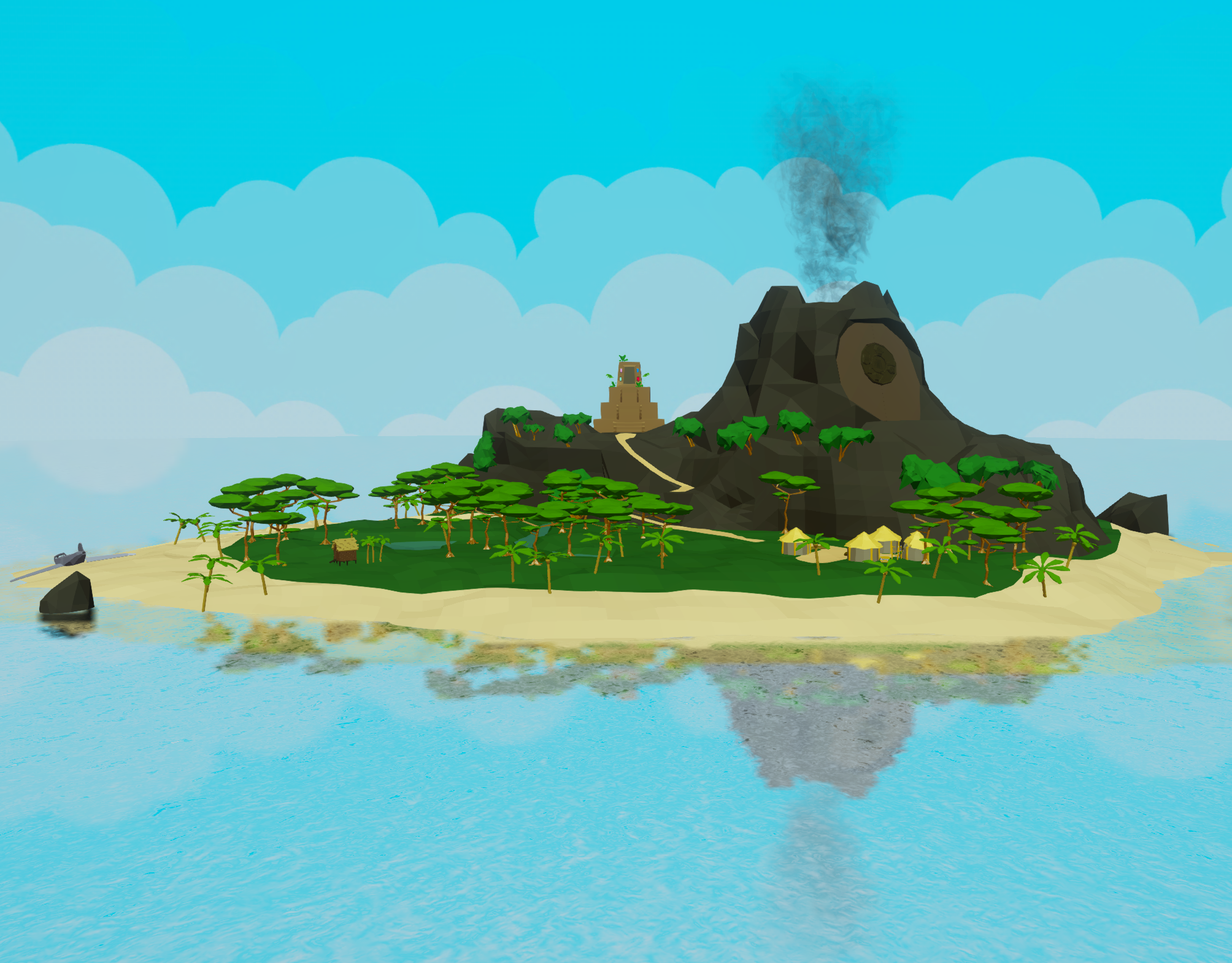 The Legend of the Golden Monkey
An Augmented Reality game to teach children math through a game, while exercising. Explore a treasure island through physical space to solve different puzzles to get to the Treasure of the Golden Monkey.
2017
Game Design & Level Design, Programmer
Team Project (6 People) + collaboration with EduLab