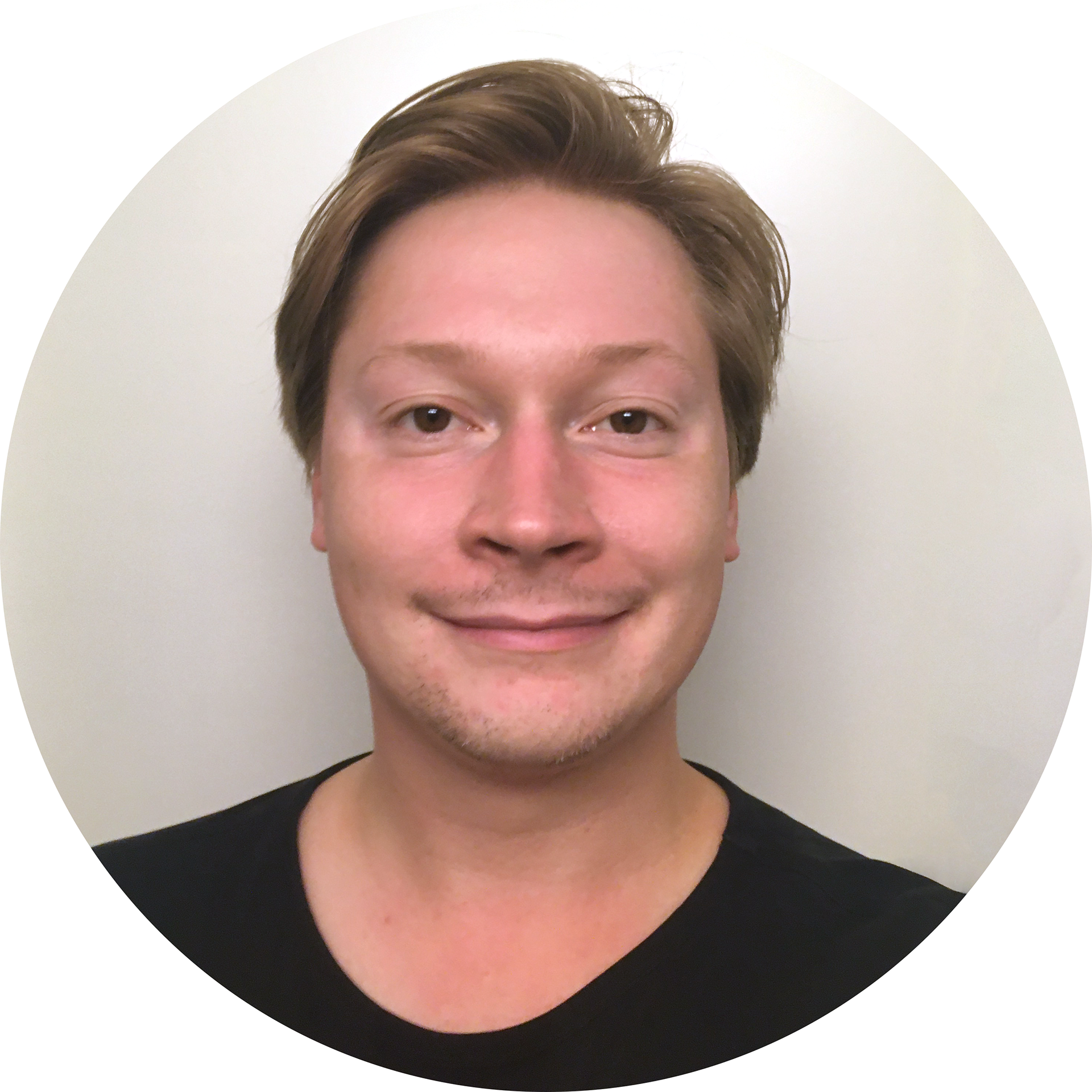 "I am Joakim and I make games! I am powered by a passion to create interesting, wacky and weird gam

es, but also in creating games that are deep and meaningful."
"I have just finished my Master's in
Visual Game and Media Design
at The Royal Danish Academy of Fine Arts (KADK), and am currently 
looking for work as a Game and Level Designer
. I further have a Bachelor's Degree in Medialogy, giving me an interesting insight into both the
artistic
and the
technological
aspects of game development."
Back in 2015 when I started Medialogy I was very interested in film, graphics, storytelling, art and technology, and honestly was not that interested in creating games, only in playing them. That was until I tried making one! The first game I made was this weird little platformer, but it made me fall in love with game design and what you could do with it!
All throughout my Medialogy study I found the work approach way too scientific, which was in conflict my dream of creating artistic work. This made me go to KADK, where I could be more free to explore my artistic vision of creating games that move people, either in a deep and meaningful way or in a fun, wacky and witty way, always with the goal, that people should take something with them from the game. 
I am a Designer of many skills, always trying to learn, improve and challenge myself.
My passion comes from creating interesting and engaging experiences and I think that games has a bigger potential for this, compared to any other media, and I need to be part of making great games! I am also passionate about storytelling, storyworlds, interaction design and visual design, which is why Level Design is the perfect match for me! It really lets me engage with all my passions, through creating visually and interactively interesting levels and environments, that not only tell a story, but are also engaging.
In my spare time, I am very interested in food and I love cooking (and of course eating) it with my wife. I also love playing party games with friends (but then again, who doesn't).
Experienced (mostly modeling)
Both digital and analogue
Rational Game and Level Design
Should you be interested in collaborating, my work or just want to talk about interesting games, feel free to contact me on either of the social media sites (found at the top and bottom of this page) or through my mail.
Mail: joakim.carlsen@hotmail.com
You can also download my CV below.